There were 9.32 billion malware attacks in 2017.
The number of malware attacks is growing at a rate of 18.4% per year.
The average organization will see almost 900 file-based attacks this year.
Cyber attacks are becoming the No. 1 business risk.
At WCA Technologies, we offer our clients the latest customizable firewall solutions to safeguard their organizations' networks.
Cloud-Managed Security and Software-Defined Wide Area Network
WCA Firewall Solutions can be deployed remotely in minutes using zero-touch cloud provisioning.
Security settings are simple to synchronize across thousands of sites using templates. Virtual Private Network (VPN) technology securely connects branches in 3 clicks — thanks to an intuitive, web-based dashboard. Threat definitions and filter lists are seamlessly updated, ensuring every site has bleeding-edge protection from the latest vulnerabilities and troublesome websites.
Components include: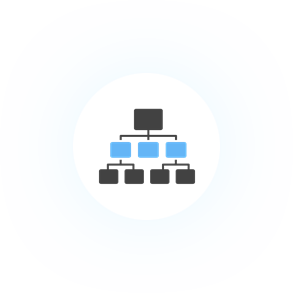 Built-In Software-Defined Wide Area Network
Connects users across geographically distributed regions, and features application-based routing fully configured by the manufacturer. Software-defined wide area network capabilities in every security appliance reduce operational costs and improve resource usage for multi-site deployments, allowing network administrators to use available bandwidth more efficiently. Ensures the highest possible level of performance for critical applications without sacrificing security or data privacy.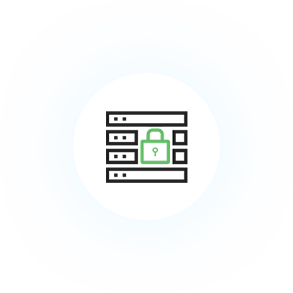 Cloud-Based Network Sandbox
Analyzes suspicious code to help discover and stop developed malware. Includes (RTDMI) Real-Time Deep Memory Inspection, virtualization, hypervisor level analysis, and full-system emulation. High security effectiveness at diagnosing new threats. Automated breach prevention until a security verdict is determined. Near real-time signature deployment protects against follow-on attacks. Email and app notifications with robust reporting from the sandbox. Reporting and alerts component have an at-a-glance dashboard that details the analysis results for files sent to the service, including session and OS information, OS activity, and network activity.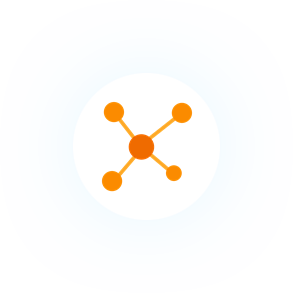 Intuitive Centralized Management
Enables network administrators to view networked clients, bandwidth consumption, and application usage across all sites — and push policies to block, shape, or whitelist activity to optimize performance and user experience. Deep visibility and control provide real insight from any Internet-accessible device, anytime, anywhere.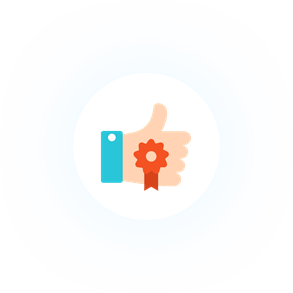 Fault Tolerance
Mission-critical networks can't afford downtime and disruption. Supports multiple layers of redundancy, ensuring WAN (wide area network) connectivity, appliance availability, and seamless fail-over for branch sites.
WCA Technologies' investment in products and services with professional IT support helps us deliver world class performance for our clients. From planning to implementing and optimizing clients' network configurations, WCA Technologies brings peace of mind.
Our clients rest assured, knowing their network and security architecture has the most effective protection against today's evolving cyber threats.