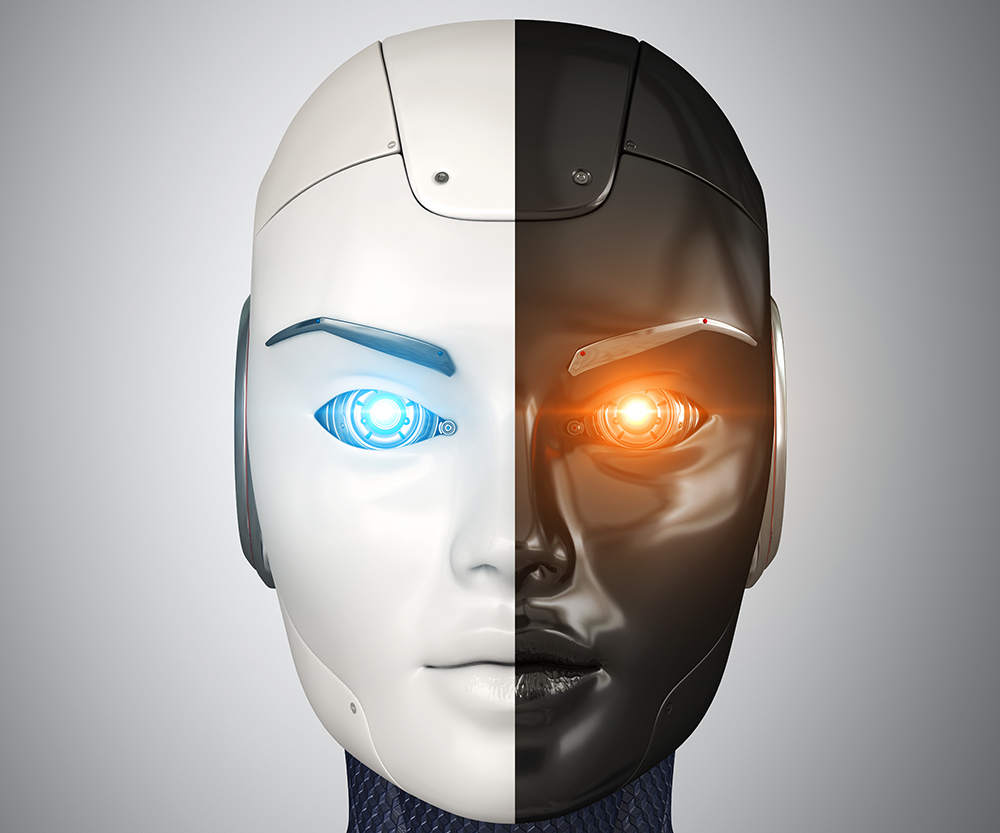 Headlines featuring artificial intelligence highlight self-driving cars, chatbots and computers with the ability to write content. The progression of artificial intelligence and its uses leaves many small and medium-sized businesses wondering: Is AI right for businesses of all sizes?
Artificial intelligence has many applications, and some of those applications are being applied to SMBs to improve efficiency and drive greater revenue. In fact, 55 percent of established companies have either started making investments in artificial intelligence for customer support or plan to do so by 2020. Yet, what are the major benefits of AI? And is it right for your business?
Check out a few potential benefits:
Provides additional bandwidth for customer support. Keeping up with customer inquiries is challenging, especially for SMBs in growth phases. Technology that uses AI can send appropriate responses to customers, sense the mood of conversations and quickly resolve issues before a customer grows dissatisfied.
Assists companies with finding more leads. There is no shortage of data available to SMBs, but finding effective ways to use that data is a different story. AI allows SMBs to leverage data to convert more leads. For example, technology can study buying patterns and purchase history and, with these details, identify potential opportunities more effectively.
Streamlines marketing efforts and results. What if you could profile your very best customers and generate new ones based on that criterion? Artificial intelligence applications are already allowing businesses to do just that. For example, Facebook has used AI with their "lookalike audiences," which allow marketers and business owners to upload information about their best customers. Facebook then uses AI to build similar audiences for your ad based on the data, including demographics and interests.
Provides the ability to predict customer insights and behavior. Many SMBs already use CRM to manage prospect and customer interactions, but AI allows them to maximize the effectiveness of those interactions. For example, CRMs using AI technology can deliver predictions and recommendations based on business processes and customer data. Those insights can be used to automate responses and actions, which saves time for sales teams and keeps customers happy.
Assists with minimizing cyberattack risk. The risk of cyberattacks is a critical threat that keeps SMB leaders up at night. AI is a tool that helps minimize risk by predicting and preventing attacks. Many existing solutions, such as cloud storage encryption, antivirus tools and virtual private networks, are integrating this technology. AI can learn, detect and prevent suspicious activity in a system, and tailor itself to a company's specialized requirements.
In a digital world, it's helpful to understand which trends are worth watching and which you can bypass. AI is one to watch because it has the potential to level the playing field for SMBs, helping increase efficiency, maximize conversions and boost revenues.
Do you need help determining whether AI technology is right for your business? If so, we can help. Simply contact us online or call 212-642-0980 today.