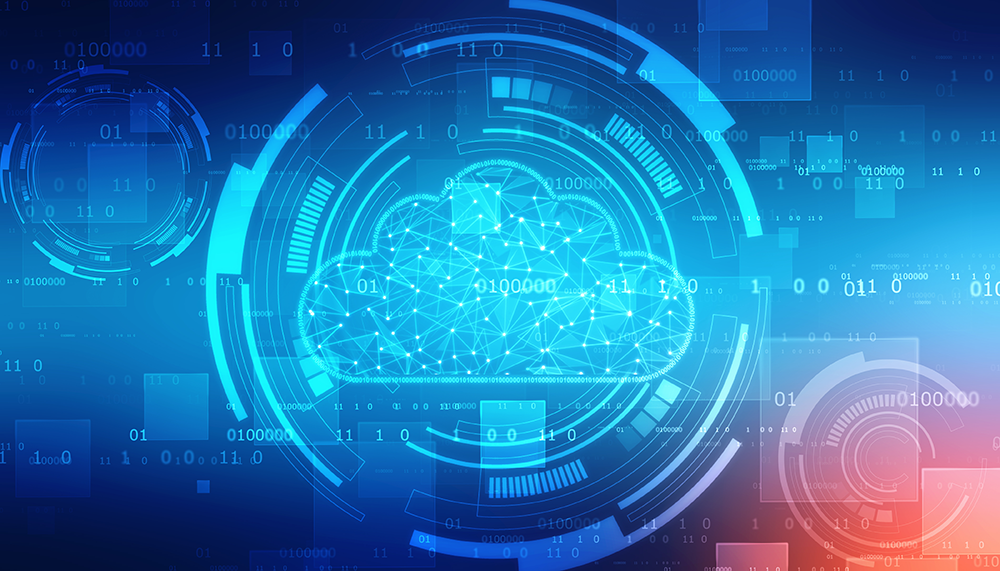 Cloud connectivity and mobile computing offer benefits to just about every industry on the planet. No doubt you've heard about how the cloud can help retailers connect with their customers, and how mobile computing can help consumers enjoy better experiences. However, do these technologies have any benefits for law firms? Actually, there are quite a few ways that a legal office can benefit from cloud and mobile computing.
Disaster Recovery
One of the more important benefits of cloud and mobile computing technology is the disaster recovery aspect. Fire, flood, earthquake – all of these and more can render your in-house systems and hard copy documents inaccessible, or even destroy them completely. However, data stored in the cloud is safe from those threats. This ensures that while your physical office might be damaged or destroyed, your practice's data is safe and sound.
Improved Information Security
Cloud and mobile computing improves your information security from hackers, malware, and viruses. Advanced threat detection and intrusion prevention technology (when combined with good password hygiene and other in-house practices) can help protect your data from myriad threats.
Remote Access
How often have you been out of the office and realized that you had left critical information behind? Maybe you were up late at night struggling to solve a client's challenge but realized you were lacking important information about the case? With the cloud, you have access to all the information you need from any Internet-connected device. You can use your laptop, tablet, even your smartphone to access the system and get to the data that you need.
Data Management Efficiency
Law firms manage a great deal of information, much of it sensitive in nature. With cloud-based technology, all of your information can be securely stored off-site in the cloud, accessed from digital devices, and managed easily. This reduces your costs, time commitment, and hassle, while allowing you to focus more on what your office does best – serving your clients.
There are many benefits for law firms with the adoption of cloud and mobile computing technology. Those we've mentioned above are just the tip of the proverbial iceberg. Using advanced technology also allows you to reduce your carbon footprint, expand your storage capabilities with ease, and even benefit from a customized computing solution.