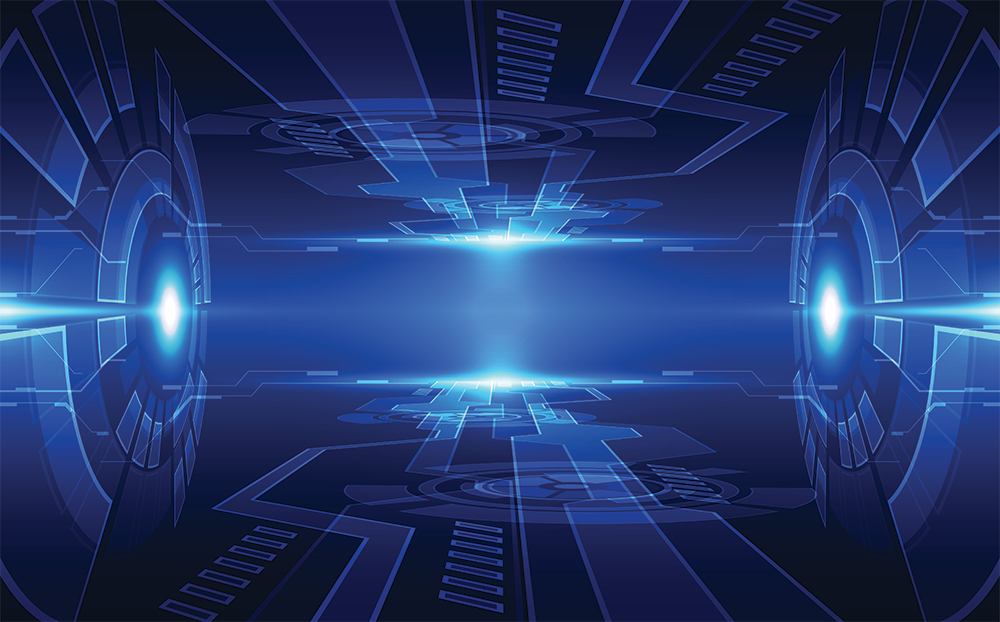 If you are like just about everyone else in the country, you have been victim to automated voice calls and spam at least once. Although, if we're being honest, many people have these types of calls coming into their phone multiple times a week, or even multiple times each day. No one wants to deal with these types of annoying calls, but it can seem impossible to do anything about them. However, there are some tips presented by the BBB that can help.
What you should do…
First, you should always strive to keep your number to yourself. Often, businesses will ask for your number when they are talking with you, telling you that they can provide you with some more information. Other times, you might be posting your information online, which could be accessed by just about anyone and then sold. A great way for preventing automated voice calls and spam, including from email, is to keep your information as private as possible.
If you are receiving unwanted calls or emails from companies that you do business with, you can get in touch with them and let them know that you no longer want to be on their lists. Even if you agreed to the spam, you can talk with them and stop it with a request. If they continue to get into contact with you, contact the FTC.
What else you can do…
You can also hang up as soon as they call. Contact your service provider and block calls from certain numbers. Also, you can choose not to answer and let it go to voicemail. Only legitimate companies with legitimate needs will leave voicemails. Others tend to hang up right away.
Also, you should make it a point to get onto the National Do Not Call Registry, It is free, and you can sign up online for your smart phones and your landlines.
Something that you will want to keep in mind is that according to the FTC, any automated calls require your written or oral consent. Without them, it is illegal, and that might be something that you want to bring up with the companies that are sending out these calls to you, if you know who they are.