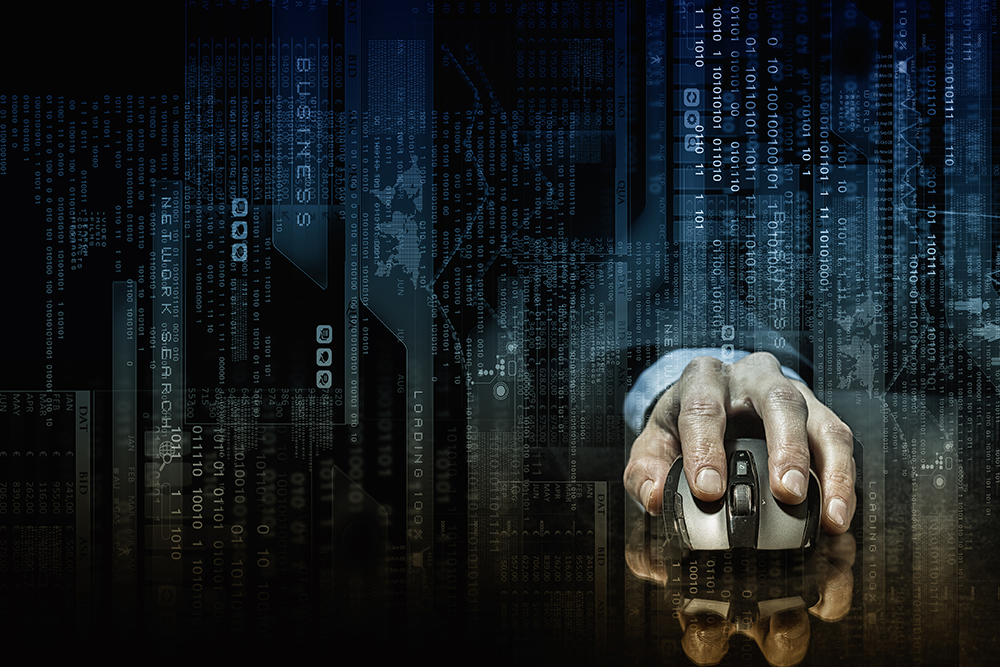 Introduction to the Dark Web
The web, or Internet Web, is made-up of three (3) distinct areas, and it is important to understand the difference:
The public web is what we use on a normal daily basis — it provides you with the information that you would typically be able to find through search engines such as Google, Yahoo!, and Bing.
The deep web is where information that is not indexed by search engines resides. This information may not require any special authentication in order to access, but you need to know how to find it.
The dark web, though, is information that is not accessible through normal Internet browsers — special software, and knowledge, is needed to access it.
The dark web is a hidden network of websites, and it will typically require special resources to get access to it. Those who visit the dark web will typically utilize software that will mask their identities and keep them hidden from those who want to find out what they are doing.
Estimates are that the dark web takes up about 3% of the Internet. While this is a small amount, it has still caused quite a few problems.
Because it is a hidden location and there are ways to keep identities hidden, many criminals have utilized the dark web. They have used it for a wide range of illegal activities. This includes buying and selling of illegal goods and services, along with stolen information that was gathered during a hack or a data breach.
People can access private and personal information for a small amount of cash, and info will often contain account numbers, SSN, and other sensitive information. Other items are sold and traded on the dark web as well, including drugs and weapons.
Keeping Yourself Safe
It is important to make sure that you are protected from the thieves on the dark web. To help with this, you will want to monitor your accounts and statements, you will want to check your credit report, use good passwords and change them often, and make sure that you respond to any suspicious activity right away. The dark web is a dangerous place that is filled with people who have bad intentions. Stay away and keep yourself safe!
Dark Web Scan
WCA Technologies is committed to protecting the data, security, and intellectual property of its clients.
Because we recognize how easy it is for businesses to experience a data breach — sometimes resulting from innocent or careless end-user behavior — we are making basic Dark Web Scans available at no cost to businesses and organizations in the New York, New Jersey, and Connecticut tri-state region. Fill-out our online Contact Form and we will schedule your Dark Web Scan.