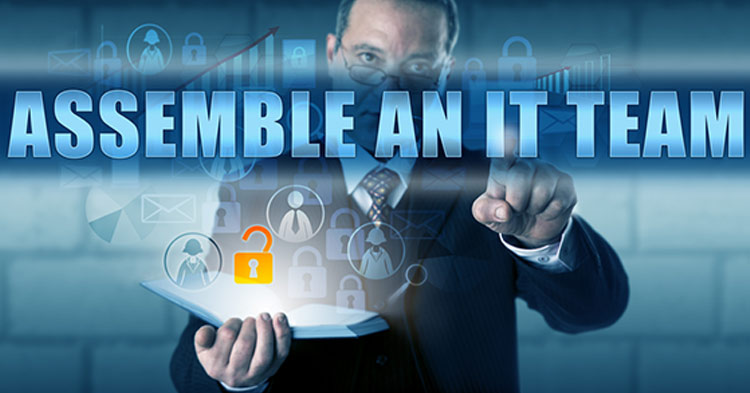 Owners of small and medium-size businesses know that having a disaster recovery plan is critical to success, yet many are so overwhelmed with daily operations that the task of creating one often gets moved to the back burner.
The cost of downtime, however, is steadily increasing. In fact, the price tag is estimated at $8,000 to $74,000 per hour for SMBs.
What's more, the majority of the businesses that close during an unexpected event will never reopen.
Updating your disaster recovery plan is no longer an important task to complete in the near future — it's becoming an urgent one.
Here are five statistics to consider:
Taking the next steps
Having a disaster recovery plan in place helps SMBs continue to grow and thrive during difficult times. But if you don't have a plan in place, what is the best next step? A trusted partner can leverage their experience to ensure your plan includes the best possible solutions for keeping your business up and running during disasters. For more information, contact us online or call 212-642-0980 today.