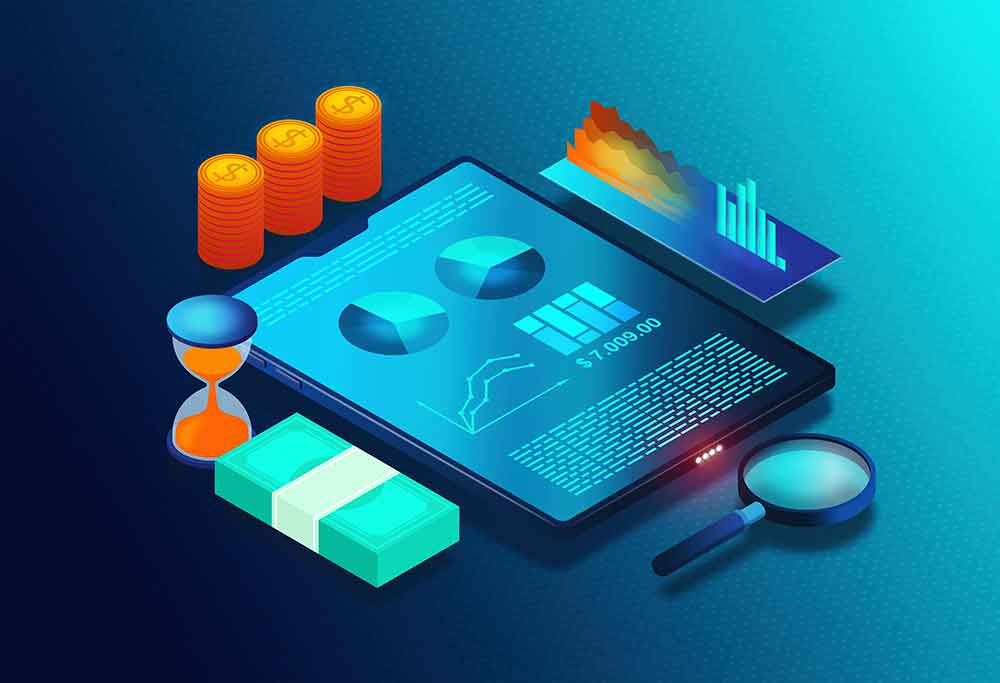 Cloud computing might have seemed just another trend when it was in its infancy. Many expected it to be popular for a while before disappearing from the landscape of business. Thankfully, that hasn't occurred. Instead, all sorts of businesses, including SMBs, have started using this technology and reaping the benefits it offers. The advantages of cloud-based services for SMBs are many.
Why are cloud-based services being used more and more by businesses of all kinds? Cloud-based services can help increase efficiency, reduce risks during a crisis, provide access in any location, and increase cash flow. That's not to mention that many of these services are inexpensive considering everything they offer.
Significant Advantages of Cloud-Based Services for SMBs
Many business owners fear that a move to cloud-based computing will be an unsettling experience with no measurable advantages. While moving from premise-based solutions to cloud-based technology will require some learning, the advantages are too numerous to ignore.
This article will look into the most significant benefits of cloud-based services for SMBs so you can decide if this is something you should be exploring.
Cloud Services Cut Business Costs
The ability to cut business costs is one of the most impressive benefits of cloud-based services. It doesn't matter how large your company is. When you reduce spending on software, computers, and IT, you get huge savings to help you succeed.
In addition, cloud services can give smaller businesses access to programs, apps, and tools that are highly useful but might otherwise be too expensive. This can make you more competitive against well-known competitors. The low cost of moving to the cloud in tandem with the cost savings it offers is hard for most SMBs to resist.
Cloud-Based Services for SMBs Provide Better Scalability
Even if you have a small business, chances are you'd like to grow; however, if you start growing too fast, you might find yourself moving beyond the infrastructure you have in place.  This can lead to several issues, including difficulty delivering products to customers and challenges in making the best hires.
Moving away from in-house solutions to cloud-based solutions allows you to grow without buying new software or completely overhauling your IT infrastructure. While this might entail some cost and require a bit of training, it means you can work with your industry's best-in-class software solution. You'll be secure in the knowledge that your workers are equipped to perform their best.
Cloud-Based Flexibility and Collaboration
When you move to cloud computing, flexibility and collaboration are built-in. When cloud computing is implemented properly, your in-house IT department or Managed Services Provider (MSP) monitors business processes and inventories all of the task, workflow, and collaboration activities your business needs to perform at its peak. As new requirements are identified, your organization's use of cloud-based services can be expanded or contracted, thanks to the inherent flexibility available to you.
Take the Next Step — Talk to Your Trusted Advisor
With a cloud-based solution, your SMB gets whatever tools you need with scalability as you grow. As you move more of your infrastructure to the cloud, you also get flexibility, less need for IT on routine tasks, and reduced costs. So if you're not using the cloud for your business, today might be a good time to start considering it.
For more information, contact WCA Technologies today.