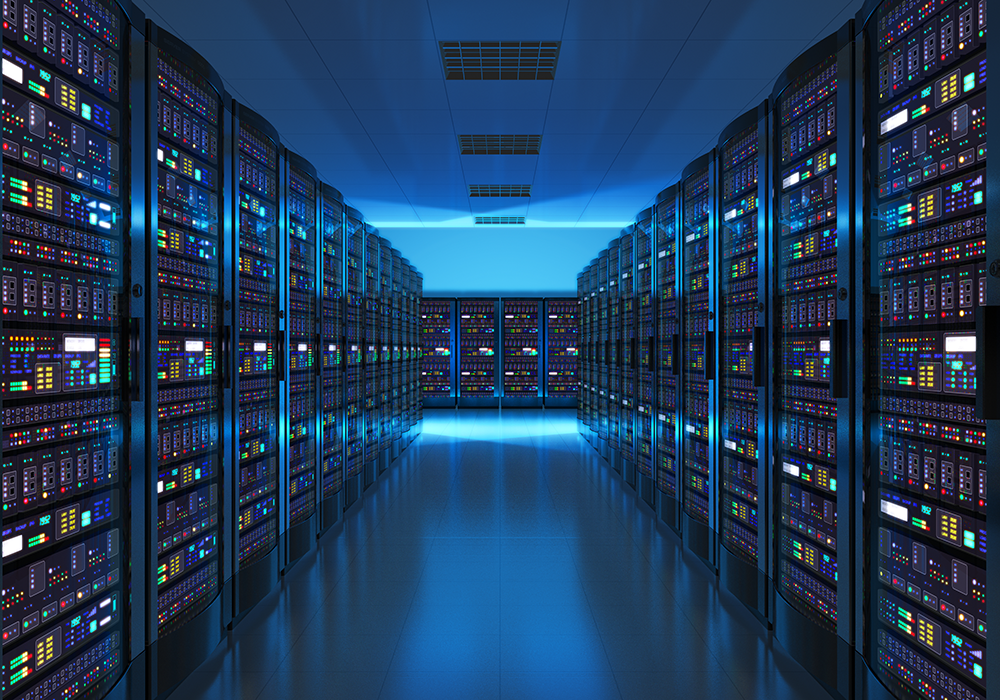 Are you considering cloud computing? There are some great products for the cloud from Cisco that are capable of covering a wide range of needs for companies of varying sizes. Whether it is networking, analytics, management, or security, you will find some great options available that might be worthwhile to bring to your company. Let's look at little closer at each of these options:
Cloud applications that really meet needs
First, there are cloud applications from Cisco that might appeal to your needs. There are options from Cisco Webex for using cloud application for meetings, as well as for managing teams. With the cloud data center, it is possible to turn multiple clouds that you might have running into a single engine that can be used for your business. Some of the data center apps from Cisco products for the cloud include the Cisco Application Centric Infrastructure, HyperFlex, Cisco Container Platform, and the Cisco CloudCenter.
With Cisco DNA for the cloud, you will be able to utilize the framework to provide a "digital ready" approach to colocation centers, the public cloud, and more. Through the Cisco Cloud Services Platform 2100, the Cisco Cloud Services Router 1000v, the Network Services Orchestrator, vEdge, and other products, your IT department can help to improve your company's network.
Of course, we all know that security is important in today's world, as well. With Cisco Cloud Security, you will be able to improve the safety of your cloud, allowing you to better manage the security needs of your company in today's environment. It will help to protect users from threats on the web, and it will help to protect your applications and data that are in the cloud.
As you can see, there are some fantastic choices when it comes to Cisco products for the cloud that can help to make your life simpler and more secure. Some of these may be just what you need for your business. If you are looking for a quality option for your security, applications, management, or other needs, take the time to learn more about these products and how you can better integrate them into your company.
Talk to us about leveraging the great Cisco products for the cloud that are available today — contact WCA Technologies online or call 212-642-0980.