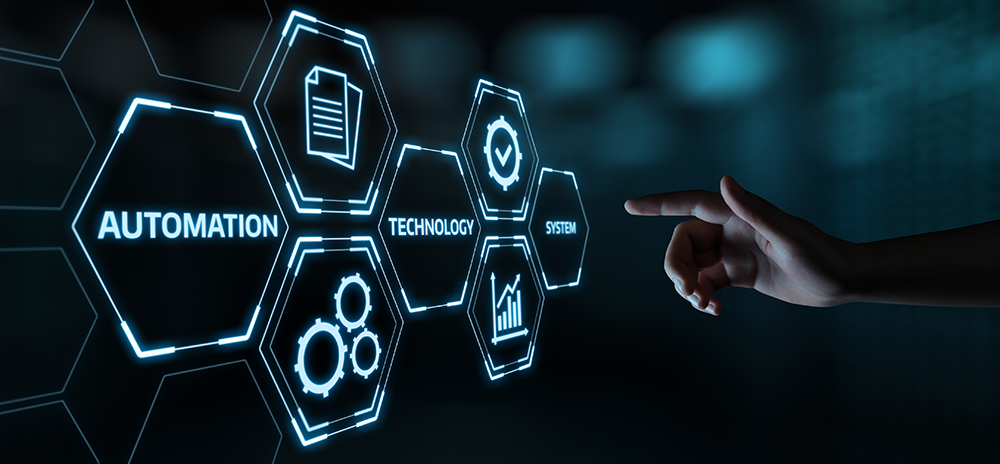 Managed service providers (MSPs) have begun to expand their offerings and the role they play in businesses over the course of the last several years. MSPs are striving to meet more of the needs of the businesses they are working with and to make those businesses run better. Rather than simply looking after a company's computer systems and technology, they are taking an active role in the company's growth and success. Today, there are more choices and options available for those who might need this type of help in their company regardless of the size.
Let's look at some of the types of offerings that could benefit your business:
How MSPs are adding value
First, your company will no longer have to own a data center thanks to the managed networks and infrastructure offerings available through many of the MSPs out there. This might include services such as managed hosting, managed storage backup, and more.
Another offering that is offered through many of the MSPs today has to do with security — both cybersecurity (which has been in the news lately) and internal security. By working with a managed service provider, you will have far better overall security and protection for your organization, including multiple layers of defense. These same measures also allow for remote upgrades to the programs and applications you rely on to be done quickly and seamlessly.
Bundling together communications and data
Managed communication services will allow for the merging of data, voice, and video services, and they will all be on the same network. Managed wireless and mobile computing services mean that your organization can enjoy fully wireless capabilities. And the bundling together of communications and voice enables MSPs to offer managed print services, managed support services, data analytics, managed cloud infrastructure, and managed software as a service.
You might find that you need some or all of these types of services for your company. Through the use of these services, you can start to streamline many areas of your company, and you can help to improve the security. However, you should keep in mind that not all of the MSPs will offer all of these services. When you are making your choice, consider what you need, and then choose the MPS that works best for your needs.
To learn how we can contribute to the growth of your business, contact WCA Technologies online or call 212-642-0980.