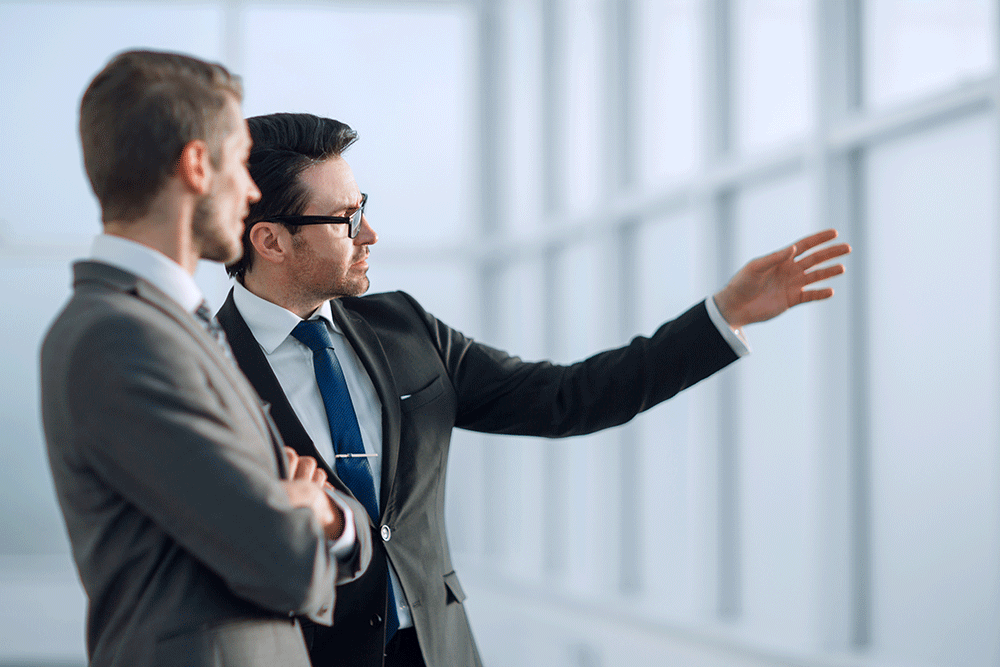 Many businesses have been in maintenance mode for over a year as a result of the pandemic. Looking forward to 2022 brings visions of solid growth and a host of new services and products. It's hard to say what trends we will see among small and medium-sized businesses, law firms, and not-for-profits as we move into the new year, however post-pandemic goal setting for SMBs, law firms, and not-for-profits is an essential part of what we must be doing today.
If you own a small business, are a partner in a law firm, or serve as Executive Director in a not-for-profit, you might reflect on your time throughout the pandemic and consider whether you have been relying too much on a single revenue stream. Don't worry if the answer is yes. That means it's time to branch out and get involved in new things.
Strategic planning and post-pandemic goal setting are essential, but you may be wondering what steps you should take. Read on to ensure you get the most out of 2022.
What Goal Setting Steps are other SMBs, Law Firms, and NFPs Doing?
There have been tons of changes over the last year and a half. That holds true for you as well as your competitors and colleagues. So, you need to see how things are going on the other side. Have some of the competitors closed or merged with others? How are they doing their work today if not? Are there some new firms and businesses that were created to fill in the gaps?
It's crucial to analyze your competition to fully understand what has changed and what remains the same. See what differs in your business, practice, or non-profit compared to others and capitalize on that.
Value Your Clients During and After the Pandemic
Businesses, not-for-profits, and practices have all run into troubles during the pandemic, but so have many of your clients. Some people have become unemployed, while others have moved into new positions or industries. Even those who didn't experience this type of hardship may have moved into remote positions.
Regardless of where your clients now find themselves, check-in with them. Find out what kind of needs they have today. Maybe some things you're doing aren't needed as much as they used to be. There may be other things you should be doing at double efforts to keep your customers and clients happy.
Be Serious About Goal Setting Priorities
As a small business, you likely have a limited budget. There might be a thousand things you want to get done, but you will need to prioritize since you can't do it all now. Create a list of your goals around marketing, and then prioritize the items on it. This will make it easier to break it down into a shorter list.
When creating goals, make sure they are achievable, actionable, and provide a reasonable rate of return. As you go through the potential items you'll focus on, make sure they are executable. It would be best if you also delved into how much time and money you're willing to put into getting your goals completed.
Final Thoughts on Post-Pandemic Goal Setting
You'll be better prepared to move forward when you know where you are and where your competition is. Checking in with customers and clients to find out what they need will only make success more likely. Once you have that information, you should be ready to start creating a list of plans and implementing them to grow as you move into 2022.
Related: