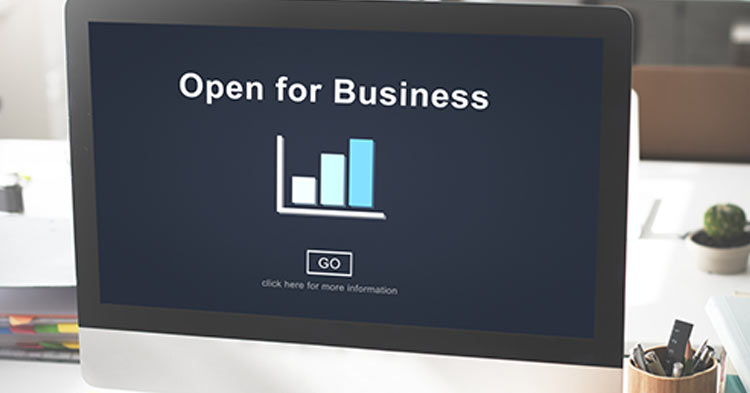 Small business owners and their employees are juggling many tasks. As a result, IT-related functions often rest on the shoulders of the business owner or a trusted employee, as job descriptions become blurred. And while this may work for routine tasks, at some point you may encounter something that is outside your expertise. Or more likely, those tiny IT tasks are eating away at valuable bookable hours and productivity.
So before diving into solving your next big IT challenge, consider a few tips for boosting productivity.
Here's the small business guide to IT support and how a dedicated team saves you money
Recapture lost hours. Solving IT problems can become a "black hole" for productivity. Perhaps you're having Internet problems, or that new software update isn't working. IT support recaptures those lost troubleshooting hours and boosts productivity.
Make security a top concern. Many small businesses are vulnerable to security issues, but they figure, why does anyone want to attack my business? After all, I'm still pretty small. But in many cases, hackers know that small businesses may not have the best security measures in place. Having an IT partner can ensure that you don't lose valuable time and sensitive information through a security breach.
Tap into professional expertise. An IT support partner offers more than just a service. An IT partner provides expertise as well. For example, have you ever spent valuable time researching new software or equipment upgrades? An IT partner reduces the time spent on this task dramatically, as he or she understands all the options — and can recommend what is best for your business.
Keep up with upgrades. You might have critical software and technology that require regular upgrades. And while it sounds easy enough, you may eventually run into problems — such as greater memory requirements for the newest upgrade — and get stuck. An IT support provider can help you quickly navigate these problems.
Handle unexpected events. For example, a computer in your office may get malicious software. Without an IT partner, you might take the computer to a repair person, who might need the machine for an unspecified amount of time. This is costly and, most important, creates downtime in your workflow. In comparison, an IT support partner can solve the problem much faster, sometimes in a matter of minutes.
Create a backup plan. Most small business owners know they need backup, and you likely have some system in place. But it's a good idea to continually reevaluate this system, because in the event of an emergency — or even if an employee accidentally deletes a file — you need data restored fast. Explore whether your current backup system needs another look.
If you have questions about IT issues your business may face, we can help. Contact WCA Technologies online or call 212-642-0980 today.