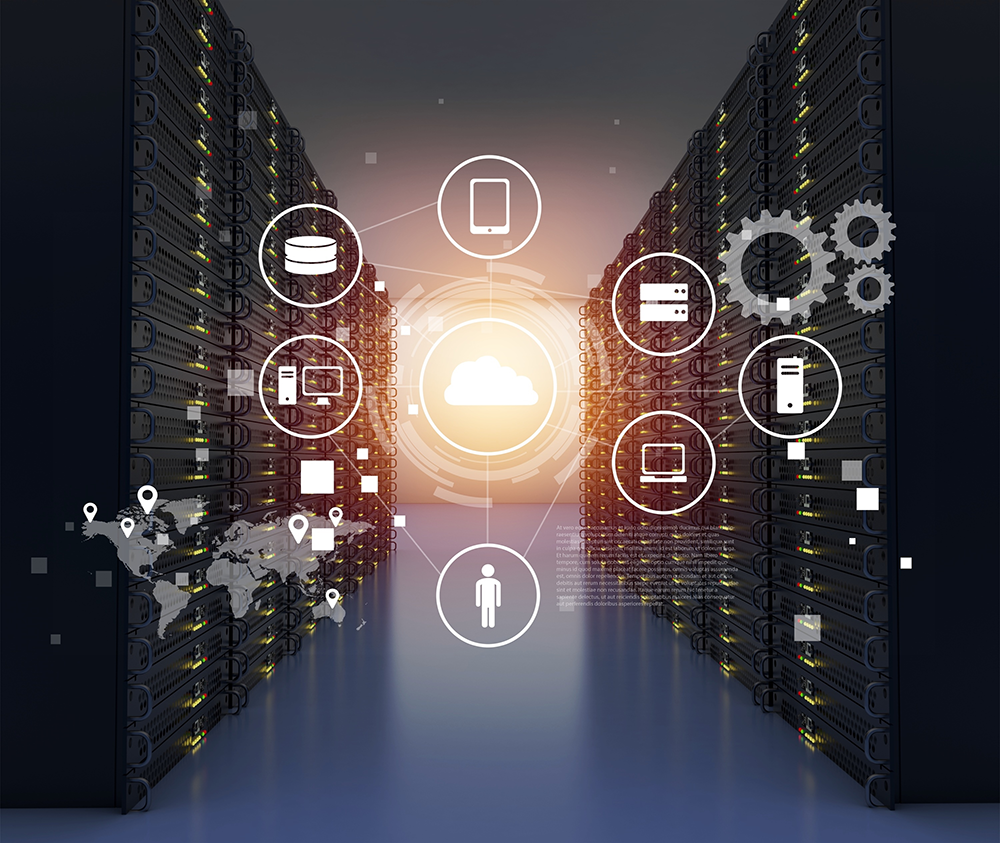 Over the past several years, more and more companies are moving their data and information to the cloud. Here are our thoughts on why you should consider cloud computing.
Some of the Biggest Benefits to Cloud Computing
Choosing to work in the cloud can provide a range of benefits for companies. Users will typically have the ability to scale their cloud solutions to meet their needs. They can customize their access and their applications, and they can access the cloud services and data from anywhere. This helps to provide them with added strategic value and better overall efficiency and speed. Users will also find that there tends to be less cost and less hassle when using the cloud as compared to using traditional services located onsite.
There will be fast and easy backup and recovery available and storing information in the cloud can provide users with a nearly unlimited amount of storage capacity. Deployment of services tends to be faster and easier, as well.
Not only will it be faster and easier to access data, but you will find that cloud computing can help to improve security, as well.
Security Benefits of Cloud Computing
Cloud computing can offer security protocols that will help to protect the sensitive information and transactions occurring on the network. This helps to ensure that third parties can't tamper or eavesdrop on the data as it is being transmitted.
Distributed denial of service attacks (DDoS) are a serious threat today, but cloud computing has the potential to help here, as well. Certain solutions can help to check for, absorb, and scatter DDoS attacks. This reduces the risk of having a site go down or slow down due to these types of attacks.
Of course, you will be providing a third party access to your information when you utilize cloud computing. Therefore, you will want to make sure that you choose a cloud service company that has a good reputation in the field and that you can trust.
Cloud computing has changed the way that people and businesses use the web, save and store data, and more.
For help evaluating whether or not moving to the cloud would be beneficial to your business, contact WCA Technologies at 212-642-0980 or contact us online.