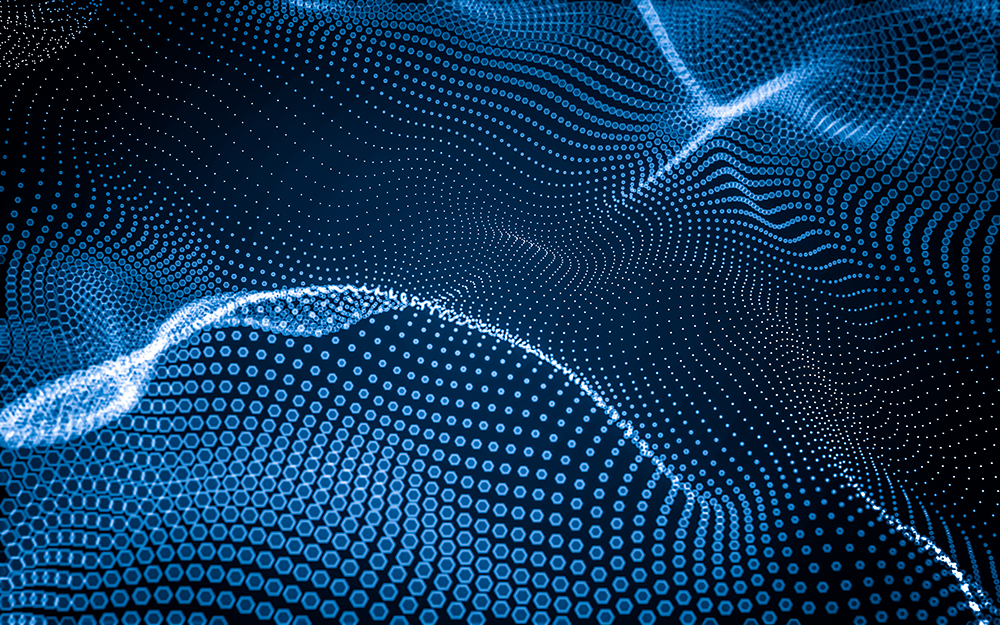 As digital technology has proliferated, we've moved closer to a universal digital workplace. This has resulted in significant security challenges for law firms.
The move toward digital workplaces helps ensure collaboration and innovation, but it also ushers in some significant challenges. One of the most critical to address is security. Digital technology can leave a lot to be desired when it comes to data protection and defense against hackers, malware, etc. The good news is that simple tools can help ensure your law firm's information is safe and protected.
NetDocuments Solves Security Challenges for Law Firms
NetDocuments offers access to critical solutions designed to improve communication, access to information, and more. Those solutions are built with best-of-breed security in mind. For instance, the built-in advanced search feature is secured, and even email management is improved and better secured with advanced AI. Other security technologies used throughout NetDocuments include erasure coding and dual-custody encryption. Each digital file is also encrypted using a unique cipher key to provide even more robust protection.
Compliance Matters for Law Firms
With the increasing focus on data collection, usage, and storage, a number of compliance rules and regulations have been enacted. Law firms must comply with these, just like any other business. With NetDocuments, you get a simpler route to compliance with GDPR, FINRA, HIPAA, CCPA, and more. NetDocuments is ISO 27001 compliant and ISO 27018 compliant. It also maintains a current Privacy Shield certification and undergoes regular auditing to ensure continued compliance and performance.
Put the Firm in Control of Data
Often, data threats stem not from outside sources, but from people within your law firm. A simple, innocent mistake could cause data to be exposed rather than protected. Giving someone access to information they don't need could mean putting all of that information at risk should the individual lose their login credentials.
With NetDocuments, your firm's data is protected through advanced tools that allow you to control who has access to what data, and even when they're allowed to access it. You can limit access to information in many ways, including through ethical walls, data loss prevention, access controls, and data classification tools. All that, plus you ensure that those who truly need access to your data can always reach it.
NetDocuments Fosters Trust
Finally, NetDocuments fosters trust through ensuring authenticity. Blockchain is more than just the foundation of cryptocurrency. It offers an immutable ledger that cannot be altered and that maintains an ongoing, permanent record to ensure authenticity at all times.
In the end, your law firm has just as many security-related challenges as any other business, perhaps more. Many law firms have avoided dealing with the digital security issue, but that is no longer an option.
NetDocuments offers the data security you need in a solution you can count on.
More from our partner Circle Management Group » Solve Law Firm Security Challenges with NetDocuments